The best solution for every challenge. We focus on modularity and integration - with "Bespoke Data Engineering".

Data Engineering from bakdata stands for new capabilities, faster actions, and reliable insights. Manageable, holistic and customer-centered.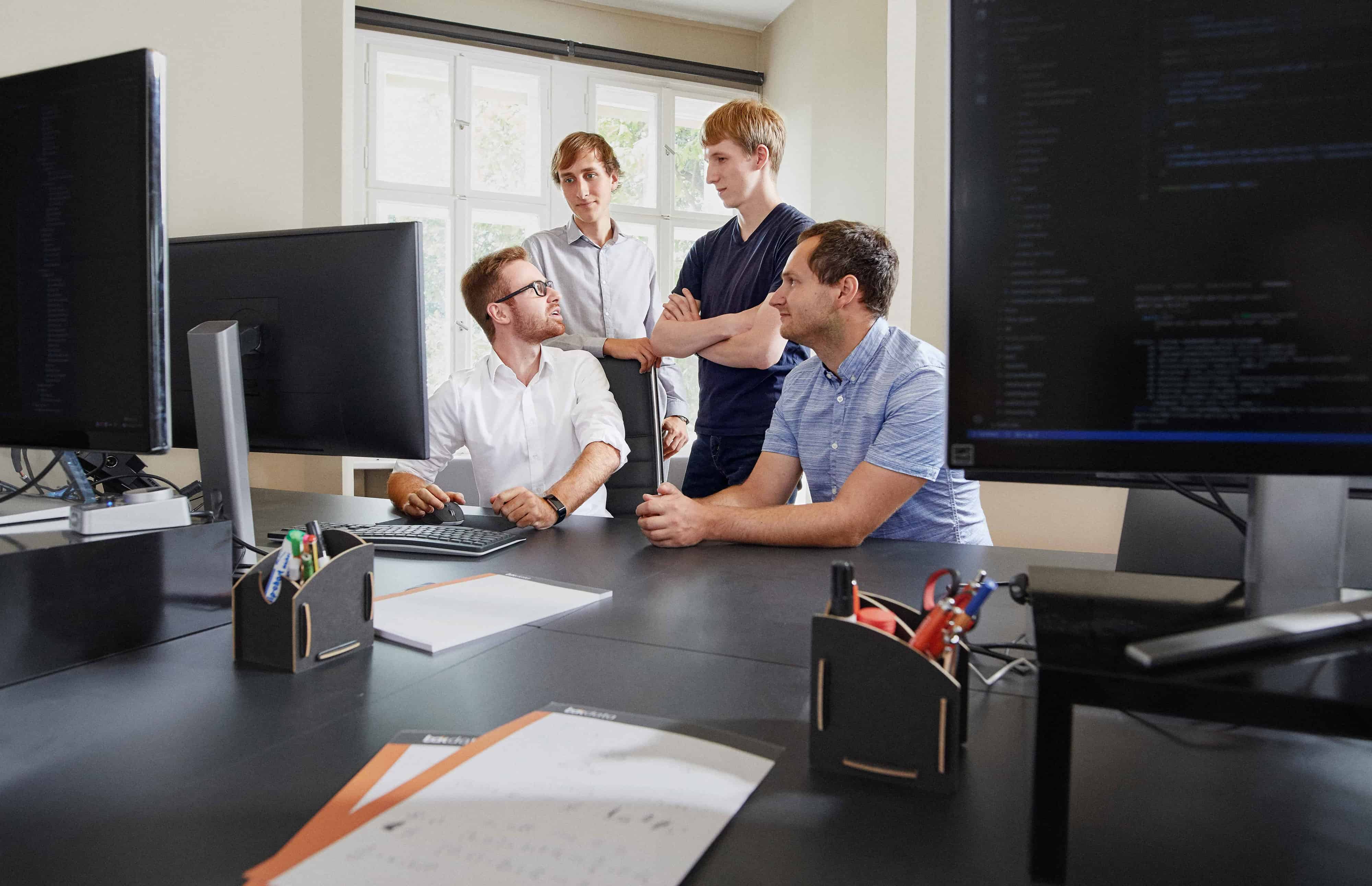 bakdata stands for open, individual data solutions and holistic data concepts. Although we see ourselves as an IT service provider, we do not work for, but together with our customers.
With the need to further develop the concept of data management, the computer scientists Alexander Albrecht and Christoph Böhm combined their practical and scientific experience in administration, integration and analysis of large, complex volumes of data. With that, they laid the foundations for bakdata.
Since 2013, we have been working in our Berlin office to counteract non-coordinated and cost-intensive systems. Therefore, we consider classic technologies as well as the latest technology trends or open-source software. For us, "Bespoke Data Engineering" means using clever strategies to expose the added value in your data.
Bakdata is scientifically accompanied by Felix Naumann, Professor of Information Systems at the Hasso Plattner Institute in Potsdam, Germany.
Our services cover everything from traditional commercial database systems of established providers, to state-of-the-art open source software and in-house developments. We bundle highly-demanded expert knowledge with our core competence in the field of Data Engineering. We draw on many years of experience in education, research, and practice, as well as on current standards from science and technology.
Using approaches from the fields of statistics, machine learning and knowledge management, we enable scalable solutions. For more efficiency and lower risks.
Amazon Web Services (AWS)
Google Cloud Platform (GCP)
We define ourselves as engineers, developers and scientists. With analytical thinking and pragmatic working methods, we accompany and enable our customers to move on to the next stage of their own development. We are motivated by our enthusiasm for innovation. It is important for us to give space for development. At the same time, our work follows clear intentions. We combine pragmatism with quality and ingenuity.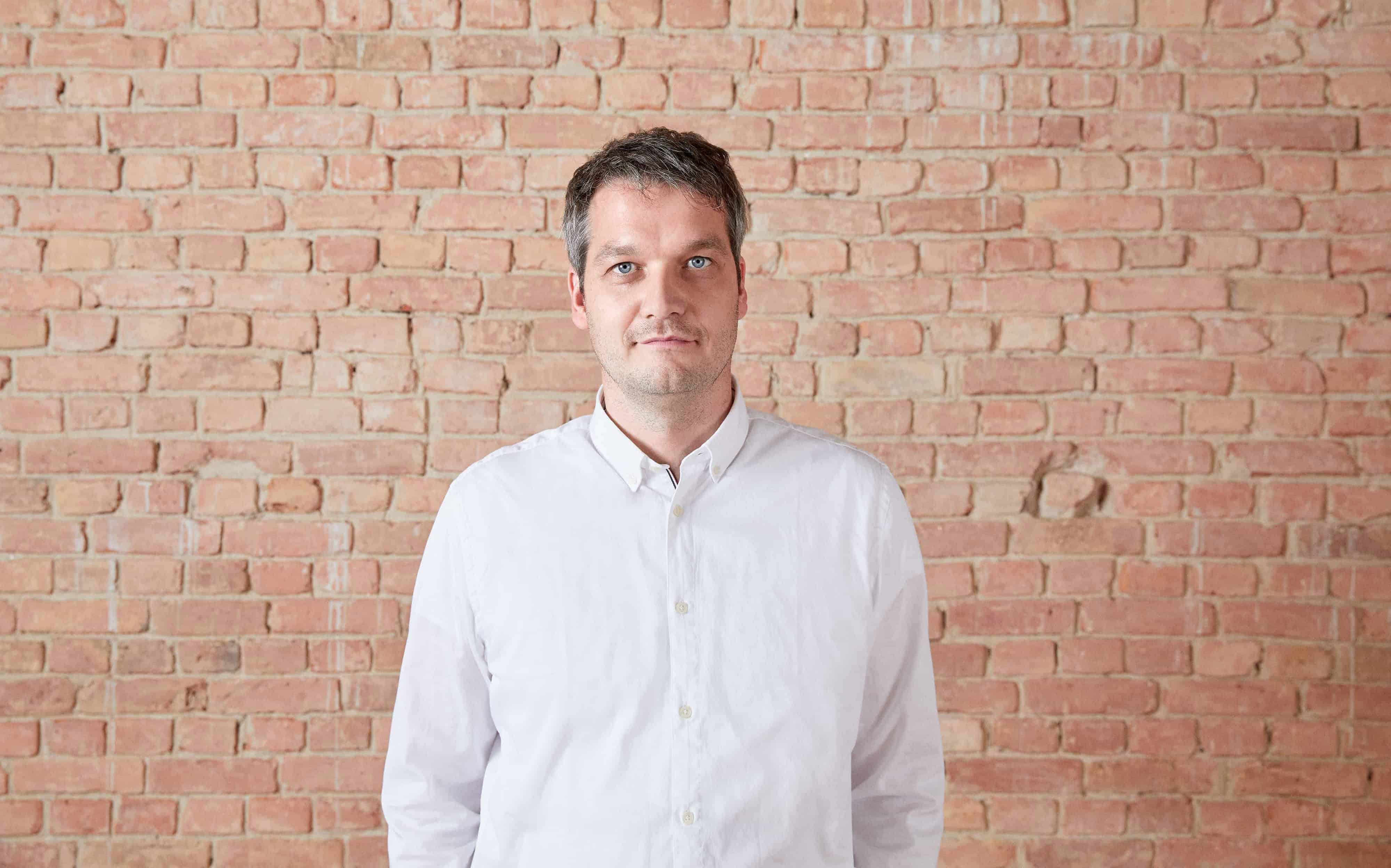 Dr.-Ing. Alexander Albrecht
Managing Partner
+49-30-3406068-41
Xing
Alexander Albrecht is co-founder of bakdata. He develops tailor-made software solutions for the management, integration and analysis of heterogeneous data. These include, inter alia, data-driven application development, data warehousing, big data or data science. He has acquired the needed know-how through numerous industry and research projects.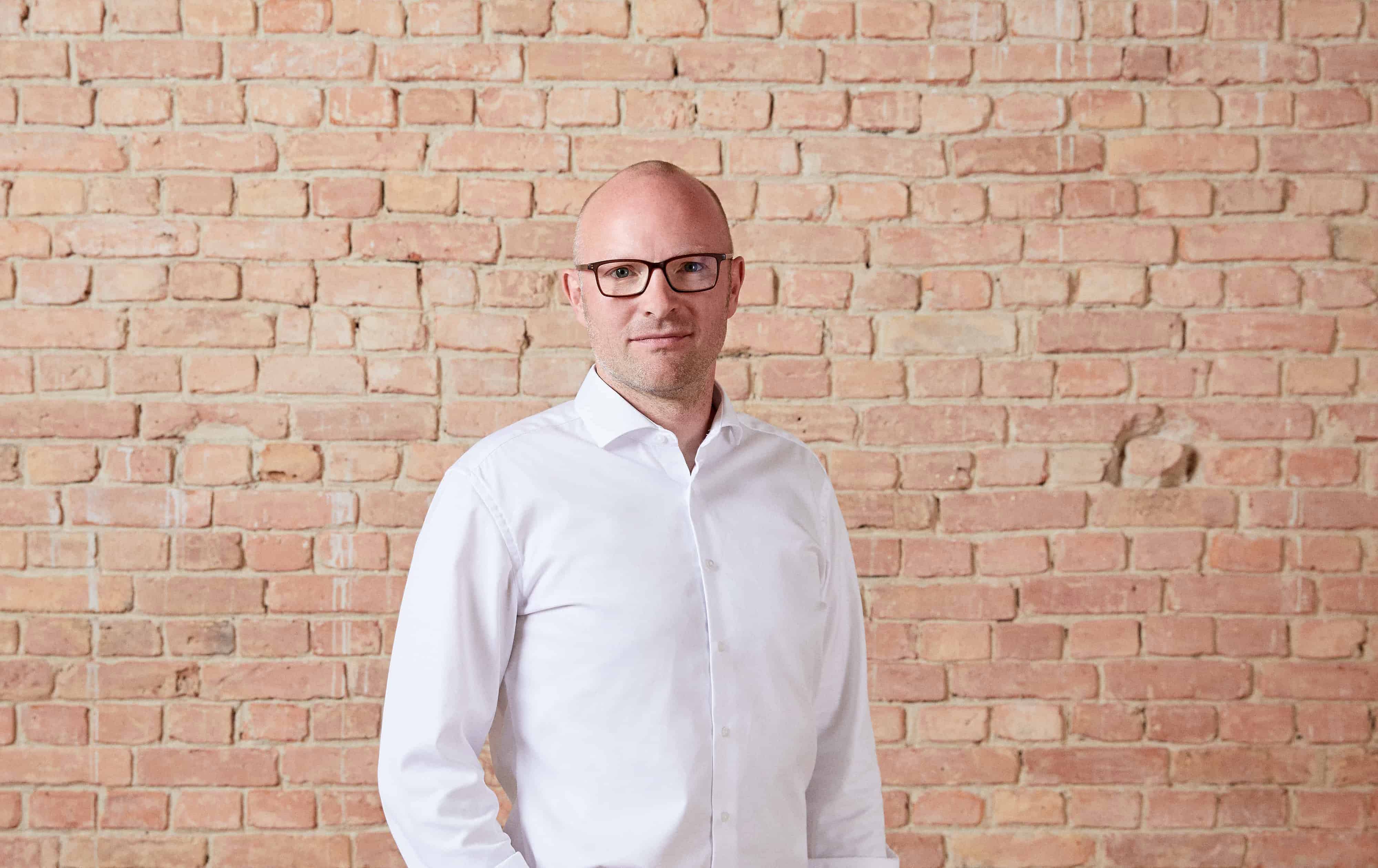 Dr.-Ing. Christoph Böhm
Managing Partner
+49-30-3406068-42
Xing
LinkedIn
Christoph Böhm is co-founder of bakdata and a computer scientist with many years of experience in database development. His speciality is the operation of data clusters. As a Data Engineer and Architect, he supports small and large companies. His work combines proven technologies with modern big data stacks and current knowledge engineering techniques.
People with ideas. Creative minds passionately pursuing their goals. Innovators who significantly shape the future of data management. Be a part of it.
We believe that one reason for the success of bakdata arises from the freedom to implement ideas and take on responsibility. Are you curious about how we work? Then come over and have a look. We look forward to your visit!
---
Optimizing Kafka Streams Apps on Kubernetes by Splitting Topologies
Understanding Kafka Streams processor topologies can be essential to reduce costs and improve complex applications' manageability ...
More
---
Conversational Search in Knowledge Bases using NLP/NLU and Chatbots
Conversational AI becomes increasingly popular in the form of chatbots, especially as a means of quick information access. In this post we want to showcase how you can easily build a natural language …
More
Office:
Hardenbergstraße 9B
10623 Berlin